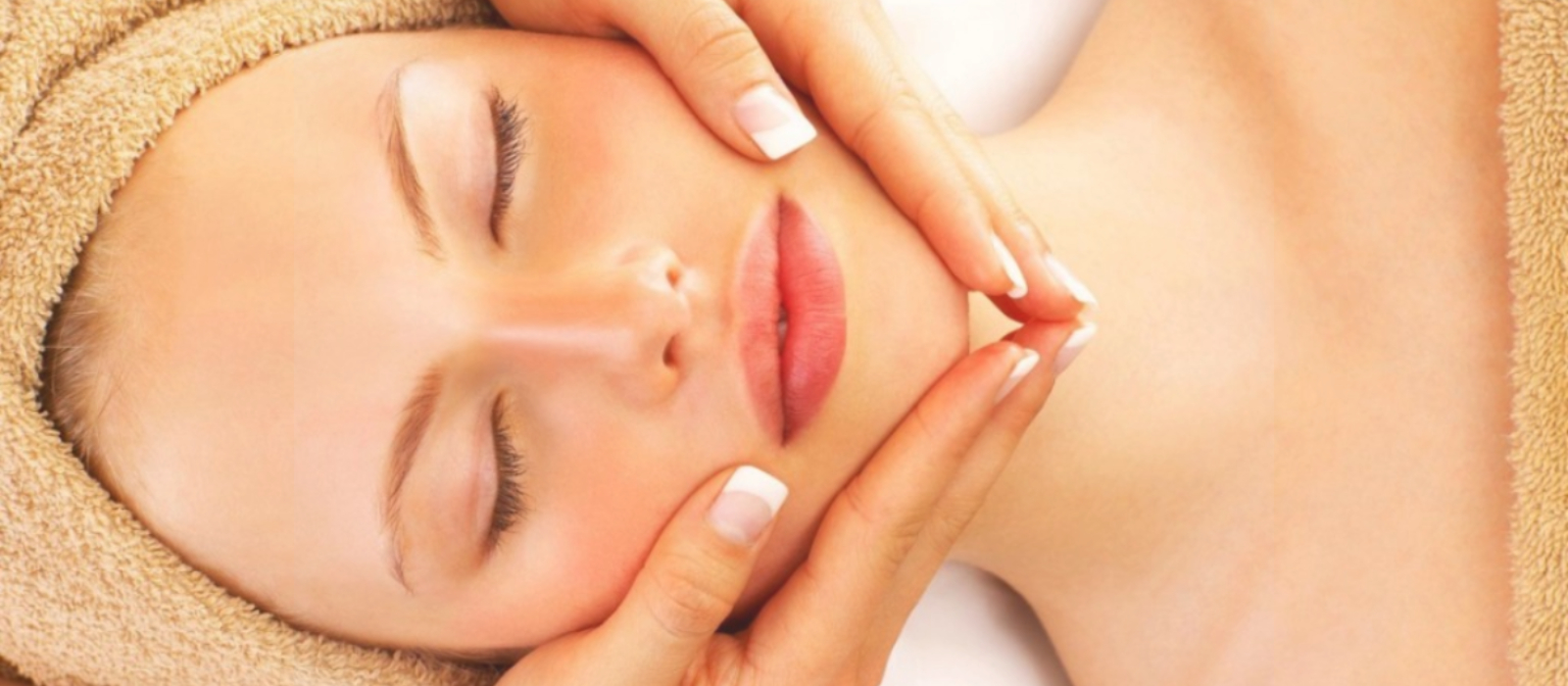 ~ ENVIRON electro-sonic essential treatments ~
Environ's pioneering dual electro-sonic technology sets the benchmark for professional skincare treatments.Low frequency sonophoresis together with pulsed iontophoresis in combination with Environ's professional skin care products, help deliver more of what skin needs where it needs it most, making a real lasting difference to your skin for life.
~ ENVIRON essential youth reset ~
Helps soften the appearance of fine lines, sun-damage & sagging skin with our peptide and vitamin packed facial for a more youthful appearance.
75 min £85
BookOnline
~ ENVIRON essential moisture boost ~
Helps reduce the appearance of fine lines caused by dehydration and increases the plumpness of the deeper layers of the skin. Hyaluronic Acid is the hero ingredient, promoting a moisturised, glowing-looking skin
75 min £85
BookOnline
~ ENVIRON essential comfort calm ~
Ideal for sensitive, irritated skin. A powerful combination of smart ingredients, leaving the skin feeling soothed with a healthy radiance.
75 min £85
BookOnline
~ ENVIRON essential radiance reveal ~
A targeted solution for sun-damaged or pigmented skin. Boosting the skin with the correct combination of ingredients, results in flawless, radiant-looking skin.
75 min £85
BookOnline
~ ENVIRON focus-on even tone ~
FOCUS-ON EVEN TONE treatment The powerful combination of vitamin A, C and AHA is a unique approach to assist in lightening the appearance of pigmented marks resulting in a more even-toned, brighter complexion.
30 min £60
~ ENVIRON focus-on eye ~
FOCUS-ON EYE treatment Combining our powerful peptide complexes with Hyaluronic Acid, ensures a completely refreshed, hydrated and youthful appearance.
30 min £60
~ ENVIRON focus-on frown ~
FOCUS-ON FROWN treatment An iconic peptide blend assists in reducing the appearance of expression and frown lines around the eyes and forehead resulting in a more youthful appearance.
30 min £60
~ ENVIRON focus-on texture ~
FOCUS-ON TEXTURE treatment An intensive combination of the three Environ technologies; Dual ELECTRO-SONIC, COOL PEEL and MICRO PERFUSION improve the appearance of mild scarring, revealing smoother, evenly textured skin.
30 min £60
~ ENVIRON Skin analysis ~
Our Skin Analysis is designed as an initial step before treatments, our esthetician will perform a visual facial mapping on your skin and ask few simple questions to determine skin type and condition. She can then recommend the best anti-ageing program both during your facial and with home skin enhancing products. For an in-depth analysis, we hold SKIN ANALYSIS EVENTS where an iiaa skin expert will use advanced skin analysis technology to look below the surface of the skin. They will recommend products and treatments, based on the findings. Clients can repeat the skin analysis three – six months later to track improvements.
30 min £20 (redeemalbe against course purchase)
~ Express facial ~
This express facial will reduce fine lines and wrinkles after only one treatment. Tiny needles open pores to enable specialised anti-aging ingredients to penetrate deep into the skin leaving skin fresh, glowing and youthful.
30 min £35
~ Aromatherapy Facial ~
Amazingly soothing. An aromatherapy facial for sensitive and irritated skins.
30 min £40 BookOnline
60 min £60 BookOnline
~ Aroma-lift Facial ~
Using pure essential oils and accupressure points, this facial will help to tone muscles of the face, minimizing fine lines leaving the face fresh and luminous.
45 min £45
~ La Biosthetique Angels Touch Calm ~
Soothing facial recommended for sensitive skin, calms and reduces redness.
60 min £60
~ La Biosthetique Angels Touch Purify ~
Recommended for oily, combination and congested skin. Draws out unwanted impurities, calms, heals and balances. Skin will look clearer after just one treatment.
60 min £60
~ La Biosthetique Mother To Be ~
Indulge in a little 'you' time. Includes our Foot Ritual, firming algae masque for your bump and a soothing mini facial. Well deserved bliss!!
60 min £60
~ La Biosthetique Very Manly Mens Facial ~
All men. Skin is scrubbed, purified and firmed resulting in a clear, toned complexion.
60 min £60
---